Spring package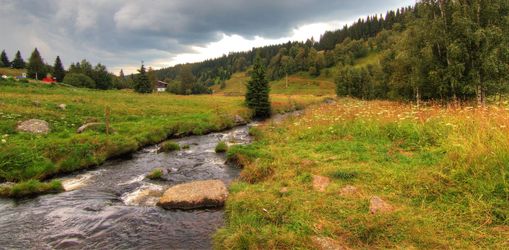 Take the advantage of our Spring package, which is offered in the spring and touristic less busy season. Spring in the Šumava mountains is popular for its mild temperatures and it is an ideal opportunity for mountains trip.
Spring package
There is a 25% discount for the whole cottage rent. The discount is valid in the month of April from the third night until the end of the stay. If you want to take advantage of the discount, write the code SPRING PACKAGE when sending your order.
The discount is not applicable for the stay during state holidays.
Make a reservation